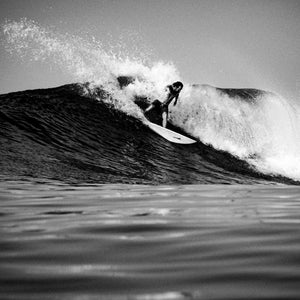 Surfboards
We build em, you break em!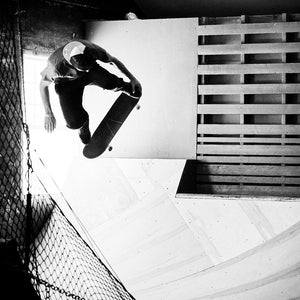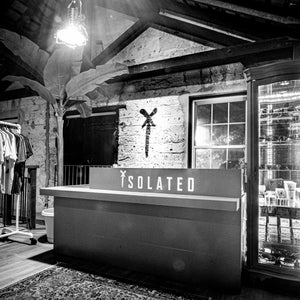 Shop
Hours:
Tues-Sat: 10am-5:30pm Sunday: 10am-3pm
Come by, say hi. Talk story. Watch some vids or read from our library. Browse all the fine ISOLATED gear as well as the best from our friends at VOLCOM, ELECTRIC, XCEL, PROLITE, SANTA CRUZ, SOFTECH, FCS, FUTURES and MORE!